<!? ここから記事タイトル上ウィジェット ?>
<!? ここまで記事タイトル上ウィジェット ?>
Real Heart sounds. THE CASE of this month(August, 2022) '28 y.o. marathoner'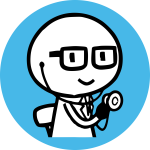 <!? ここからアイキャッチ画像 ?>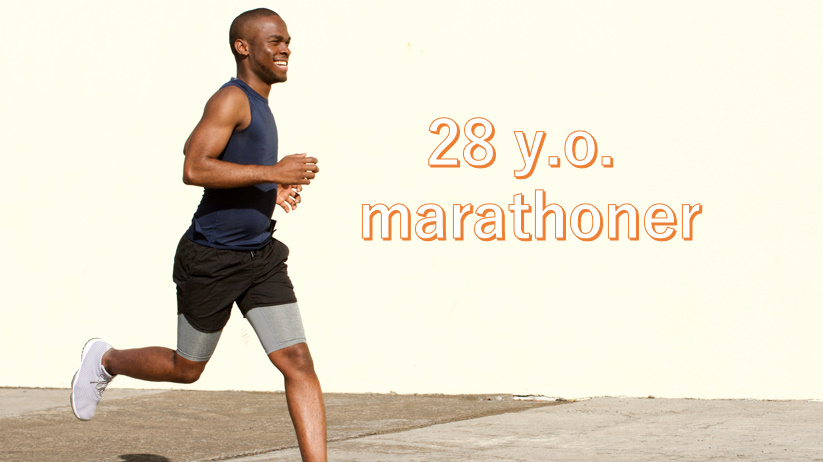 <!? ここまでアイキャッチ画像 ?> <!? ここからアイキャッチ下 ?>
<!? ここまでアイキャッチ下 ?>
Real Heart sounds. THE CASE of this month(August, 2022) '28 y.o. marathoner'
This month, we will study the physical examination of an athlete, using the case of a 28-year-old marathoner as an example.
This person has been running marathons since childhood and undergoes medical checkups before competitions. No abnormalities have ever been noted.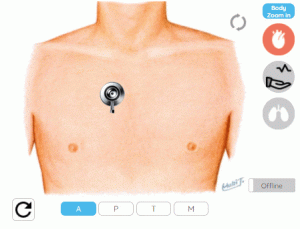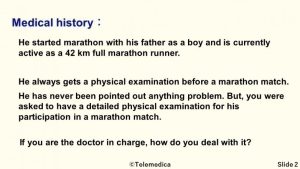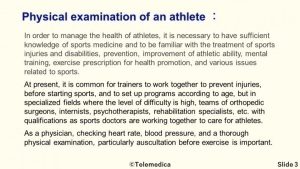 You can listen to the heart sounds and learn the cases with iPax by watching the commentary video of Dr. Tsunekazu Takashina, the chairman of Japan.Edu.Clin.Cardio.Society.
How to use the screen
Clicking on the precordial auscultation area displayed on the screen will move the chestpiece to that area and you will hear heart sounds, lung sounds, and intestinal sounds. You can listen to heart sounds and lung sounds at the same time, listen to only one auscultation sound, or switch to on-demand.
Below the auscultation area, you will find videos, slides, and textual commentary.
You can learn this case on kikuuzosound.com.
If you have a license, please log in to go to the iPax page.
If you do not have a license, please see the sample case on the top page.
——————————
Inquiries to us
email; ask@telemedica.co.jp
Telemedica Inc.
1-3-9, Aobadai, Aobaku, Yokohama
Japan
——————————
<!? ここからCTA ?>
<!? ここまでCTA ?>